HIYA! WELCOME TO THE BLOG.
To say that I'm glad you are here would be an understatement and a cliche. But, I'm honestly, super-stoked, and giddy with excitement that you are here. I hope and pray that the posts and resources you find here will encourage your faith and inspire you to engage more deeply with our amazing Abba, Savior, Lord, Creator, Counselor, God. (The list could go on, but you get the idea.)

SEARCH
What else are you looking for?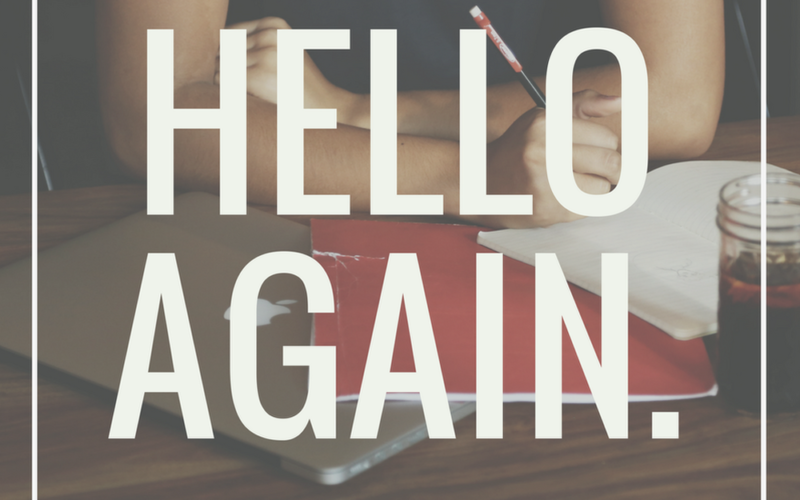 It's been a while since I've written…the site has been totally revamped and I think you'll love it. This (re)introduction tells the story of how the new site came to be and how to use its resources.
read more