HIYA! WELCOME TO THE BLOG.
To say that I'm glad you are here would be an understatement and a cliche. But, I'm honestly, super-stoked, and giddy with excitement that you are here. I hope and pray that the posts and resources you find here will encourage your faith and inspire you to engage more deeply with our amazing Abba, Savior, Lord, Creator, Counselor, God. (The list could go on, but you get the idea.)

SEARCH
What else are you looking for?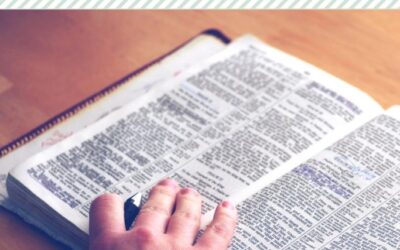 5 Bible Reading Strategies I Love and Recommend It's been years since I started Bible reading and really began enjoying it. I'd say my zeal for reading Scripture is evidence that Christ is at work in me. That I'm growing to be more like Him. That my faith is maturing....
read more