(RE)DISCOVER YOUR PASSION FOR THE BIBLE
FREE 3-DAY DEVOTIONAL SERIES
Kick-start your love of God's Word with this 3-day series. Reinvigorate your faith and your zeal for reading the Bible…so you can discover or rediscover your passion for the Bible. It's fun, interesting and FREE.
YES, PLEASE.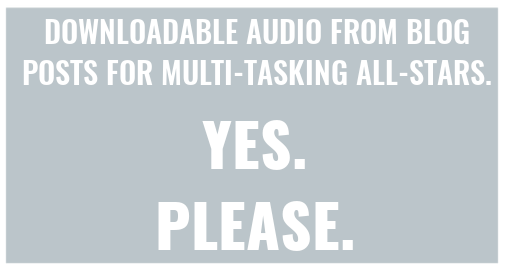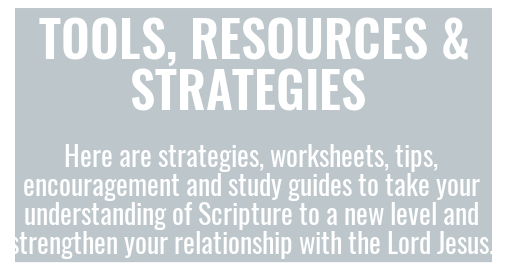 I'D LOVE TO HEAR FROM YOU
Like most things, faith is more fun with friends.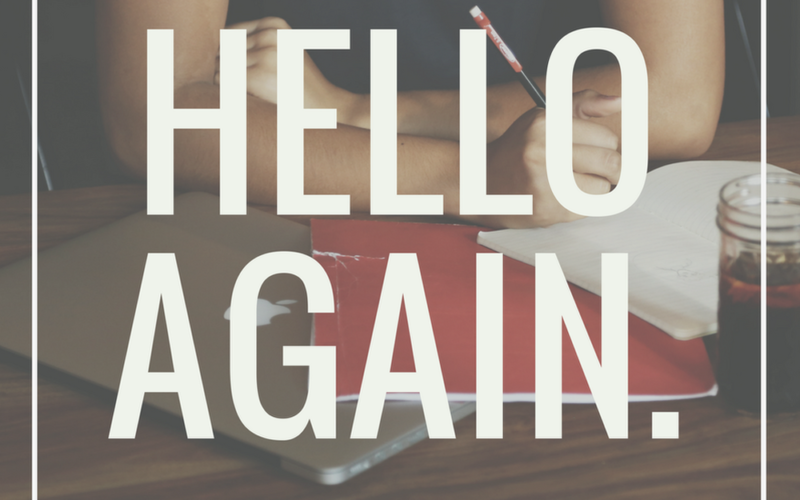 It's been a while since I've written…the site has been totally revamped and I think you'll love it. This (re)introduction tells the story of how the new site came to be and how to use its resources.
read more