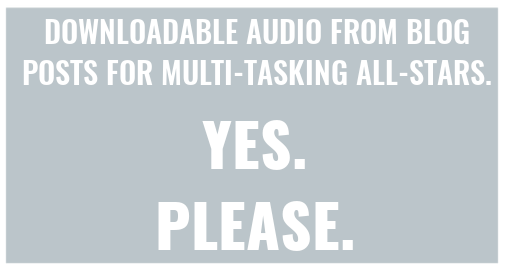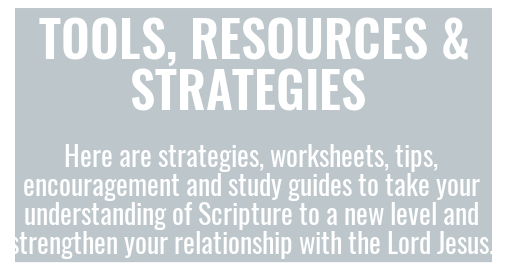 I'D LOVE TO HEAR FROM YOU
Like most things, faith is more fun with friends.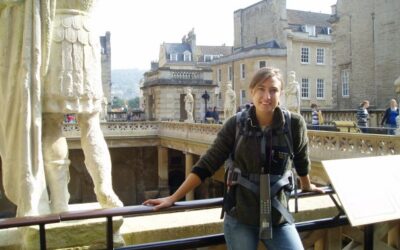 Journaling Today I'm talking about journaling. I've even got a FREE PRINTABLE for you to help you get in the habit of journaling. If you, like me want to journal...but seem to always fall off the train after a few weeks. You can go straight to the printable here. Or...
read more