(RE)DISCOVER YOUR PASSION FOR THE BIBLE
FREE 3-DAY DEVOTIONAL SERIES
Kick-start your love of God's Word with this 3-day series. Reinvigorate your faith and your zeal for reading the Bible…so you can discover or rediscover your passion for the Bible. It's fun, interesting and FREE.
YES, PLEASE.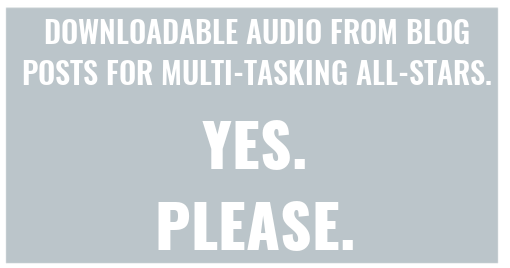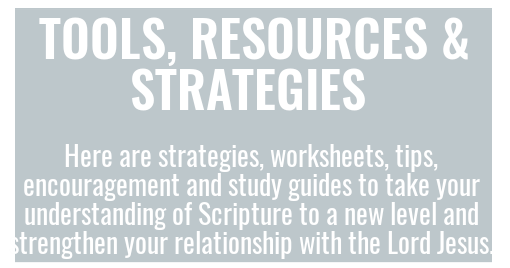 I'D LOVE TO HEAR FROM YOU
Like most things, faith is more fun with friends.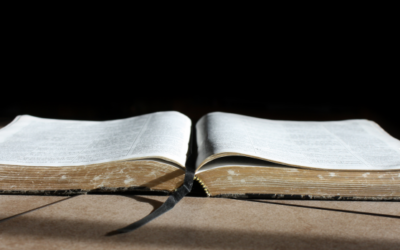 Thanks to everyone who gave positive feedback about our latest adventure:  Memorizing the entire book of Colossians.  I've had several inquiries about how we actually did it...what it looked like day-to-day.  So instead of emailing each of you individually I thought...
read more