GOD'S WILL & PROMISES
Your kingdom come, Your will be done, on earth as it is in heaven. | Matthew 6:10
GOD'S WILL AND PROMISES AREN'T A SECRET HE'S KEEPING FROM YOU.
We all want to live a life of purpose–and God wants that too! That's why He has equipped each of us with particular skills, talents and interests. "I want to live in God's will," is a common phrase in Christian circles…but what does that actually mean for each of us in our daily lives? Here are posts and articles that examine what the Bible says about God's will and His promises for your life.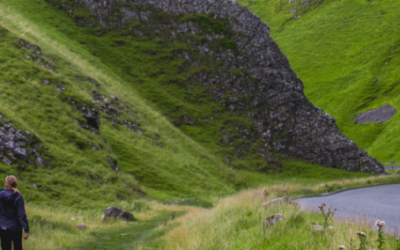 Today, the first time I've written in months and months, I wan't to talk about God's calling. **I've recorded this post so your ears can read it instead of your eyes. You're welcome.*** But first...simply cannot believe it's January. And not only that, but midway...