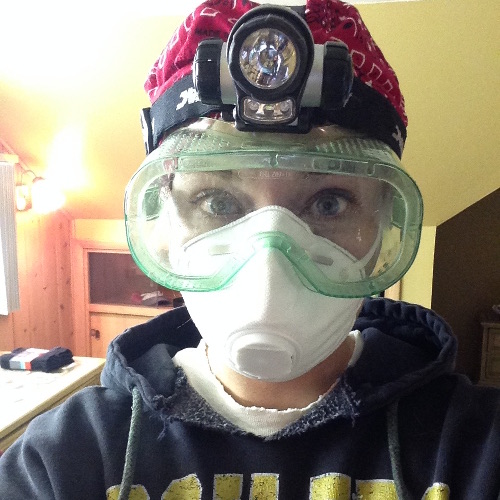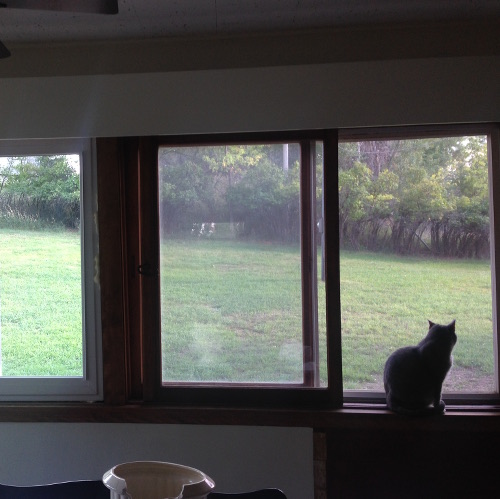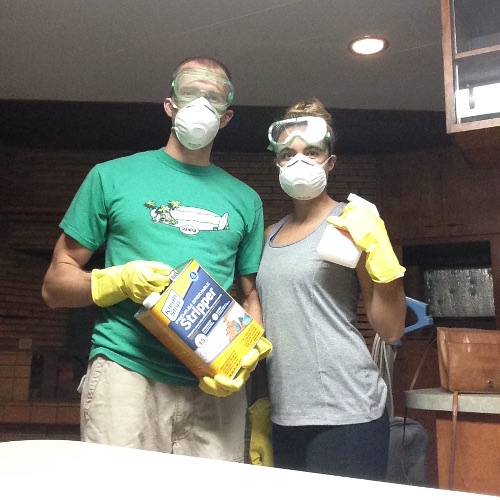 I'm currently working on posts that will show you around the Canyon Cottage. In the mean time, this space will be populated with posts from past projects, adventures and my beloved home in Minot.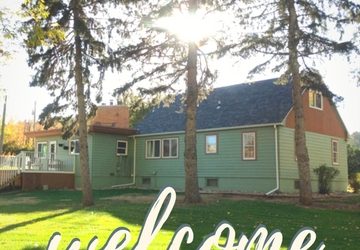 Have you ever had a secret dream that came true? Like something super dear to your heart that you never thought would happen. Then it did. And you just couldn't believe it. And all you could do was thank God over and over, because you just really couldn't believe it?...
read more
Canyon Cottage Tools, Resources, Buyables, and Freebies
Canyon Cottage Resources will soon include printables, plans, lists and tips. Oh, and other awesome things as they seem practical or needed. Here we'll talk about my house–the Canyon Cottage–and lots of other fun stuff. But as you can see–it's not quite ready yet. Come back soon!