DEVOTIONAL READING
Anecdotes and misadventures from real life to motivate you to walk in faith every day.
GET MOTIVATED WITH REAL-LIFE, REAL-RELEVANT CHRISTIAN DEVOTIONALS.
Our faith should impact our daily life…but sometimes it's hard reconcile what we learn on Sunday morning or in our quiet time with the trials and triumph of the daily grind. Here are articles and posts focused on seeing God and His goodness in our 21st century lives.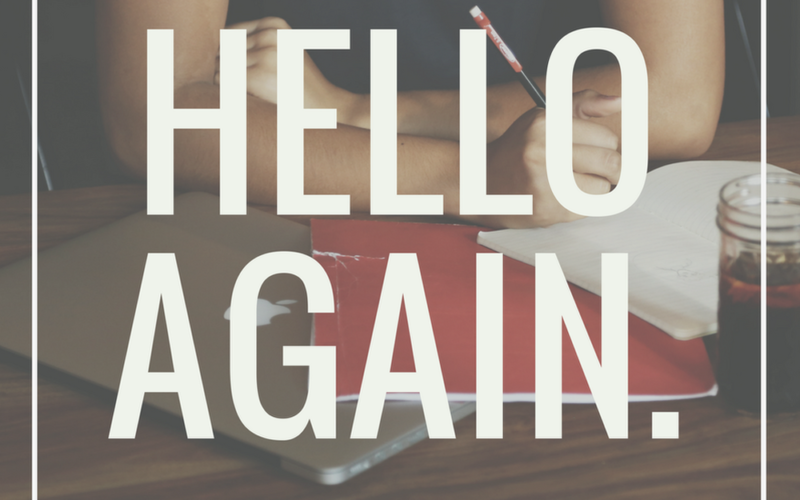 It's been a while since I've written…the site has been totally revamped and I think you'll love it. This (re)introduction tells the story of how the new site came to be and how to use its resources.