FULL-FLEDGED BIBLE GEEKERY
Get fascinated with these awesome posts focused on Bible reading, Biblical history & context
WHEN YOU UNDERSTAND BIBLE HISTORY AND CONTEX SCRIPTURE COMES TO LIFE.
Take your understanding of Scripture to a new (more awesome) level by upping your Bible reading strategy, exploring the history, culture, politics, traditions and context surrounding passages and the people and places who play key roles. It's super interesting and you just might become addicted to Bible study. Here are posts and articles dedicated to Bible reading, history and context to get you on the road to full-fledged Bible geekery.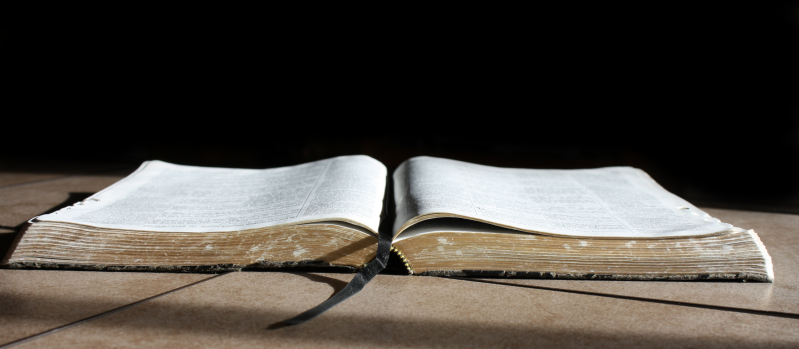 Thanks to everyone who gave positive feedback about our latest adventure:  Memorizing the entire book of Colossians.  I've had several inquiries about how we actually did it...what it looked like day-to-day.  So instead of emailing each of you individually I thought...
read more